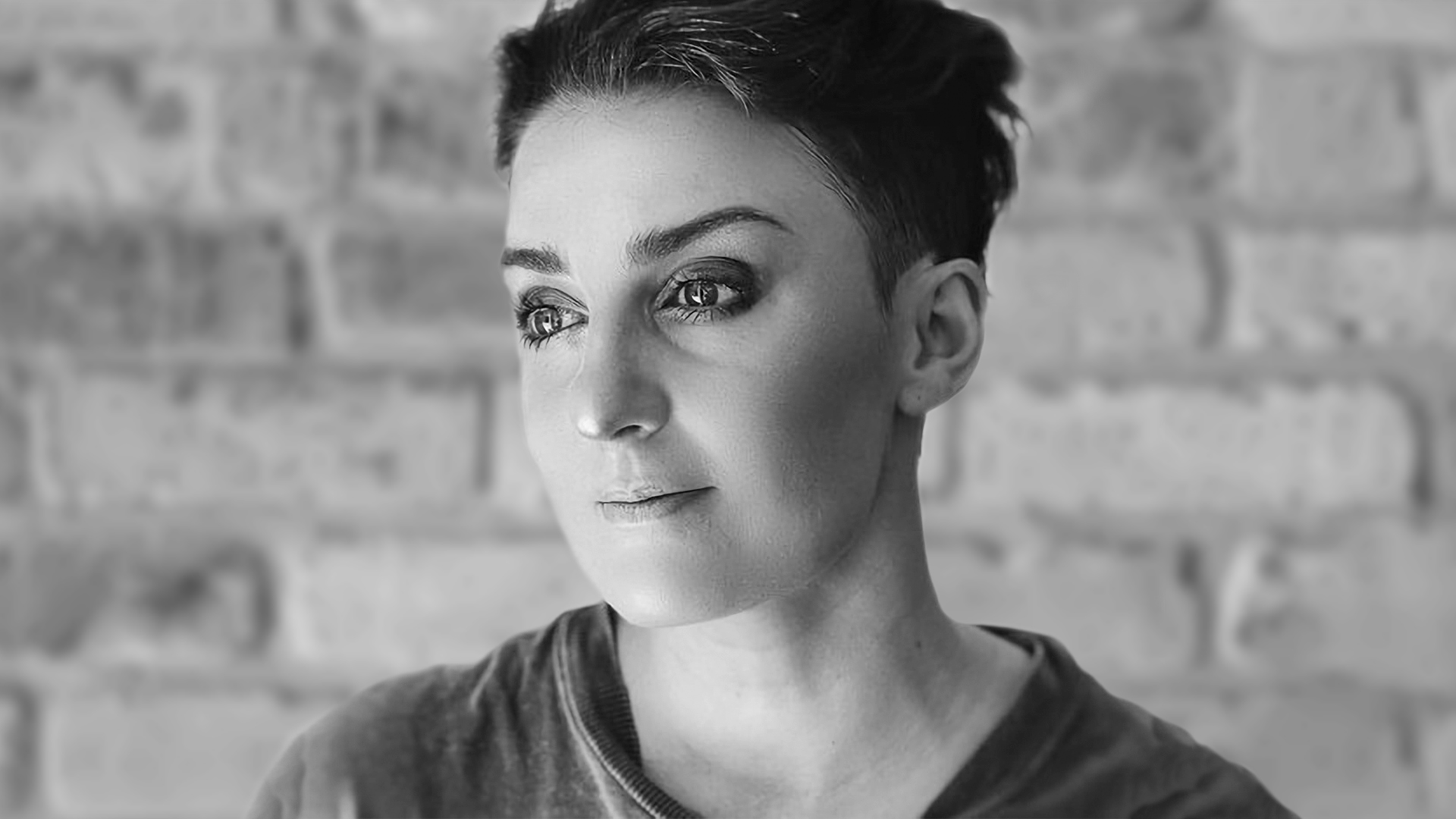 Superpower: Superhuman efficiency and speed (they call me the shortcut queen!) Able to transform boring data and info into creative and beautiful designs.
Role: Creating creative, appealing designs that meet the unique demands of each customer.
Cherith is a graphic designer and illustrator who loves to design anything and everything. She has a special talent for designing website user interfaces, logos/branding, social media and marketing designs, and illustrations. In her spare time, she runs an Etsy shop where she sells her illustrations, graphics and stickers. She is excited to be a part of an organization that cares about its employees and also does a lot for the community. She's looking forward to working together on many exciting and creative projects to come!