8 Free Resources to Bookmark for Website Troubleshooting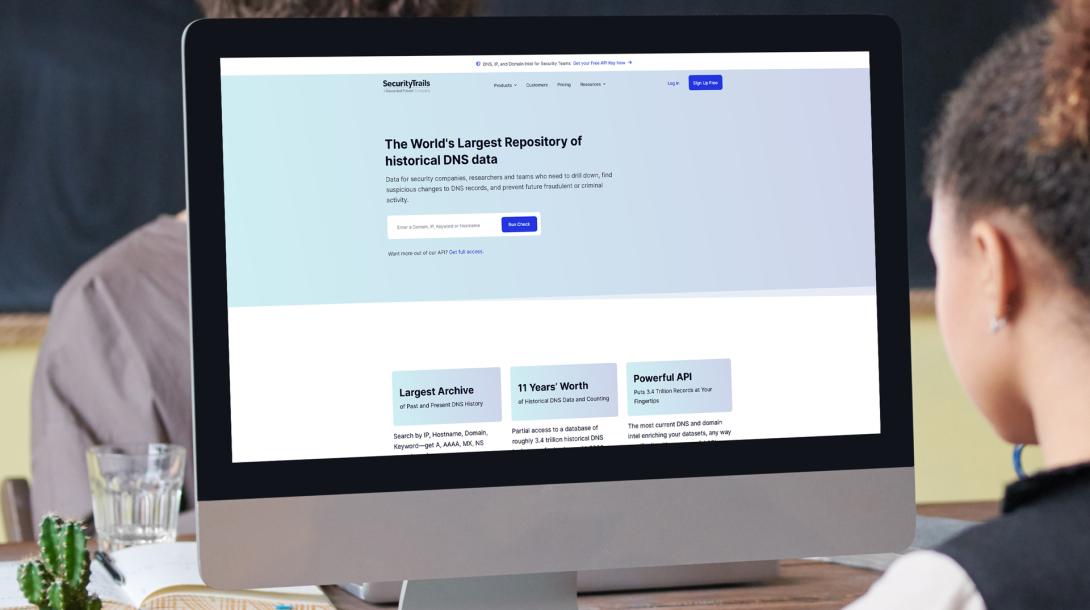 Have issues with your website? We've got 8 handy free tools for everything from standard day-to-day bug reporting, to resources to help you when you are launching your new site.
---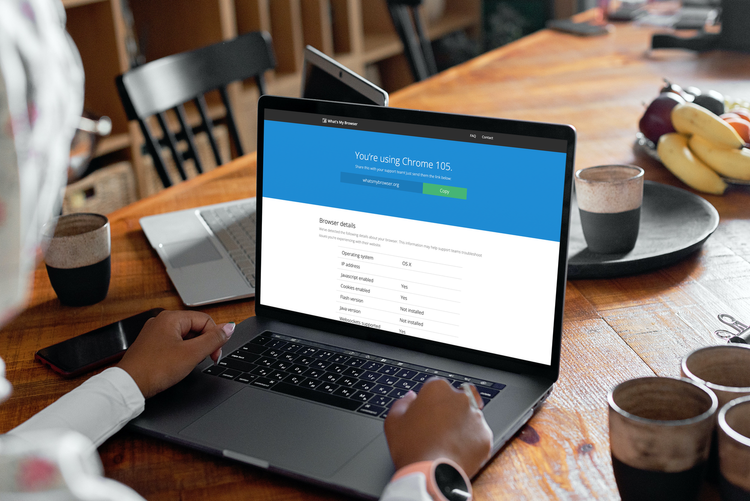 Have issues with your site which seem to be browser related? Use this tool to easily help your support team reproduce your issue.
---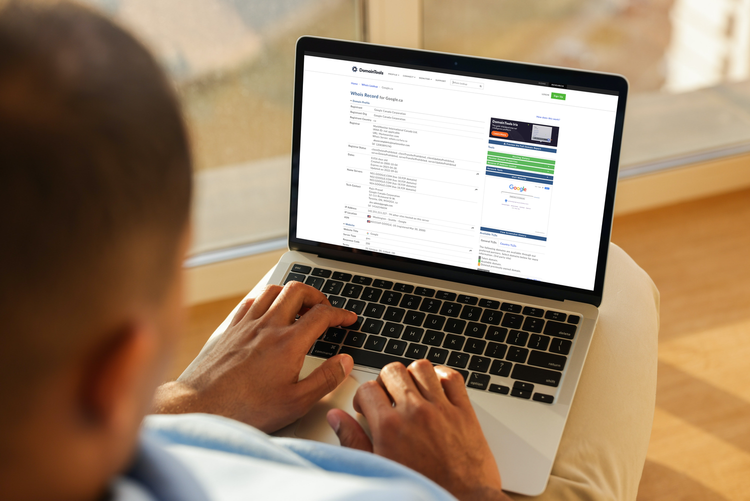 Do you need to know who owns your domain name?
---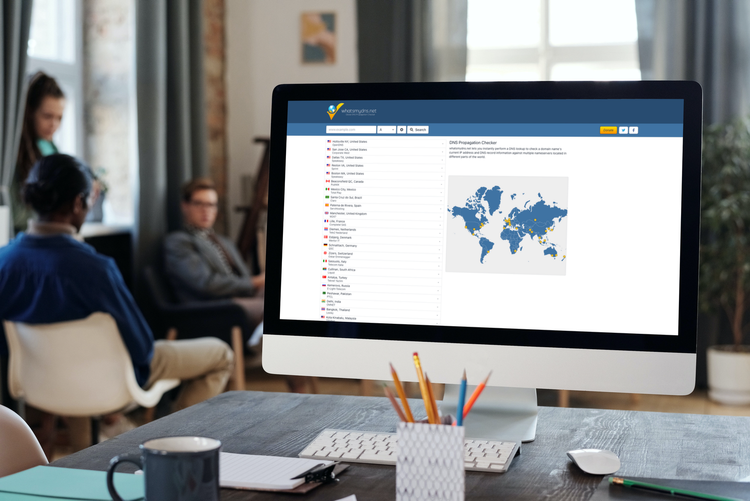 Did you launch a website, and you want to know if it's switched over?
---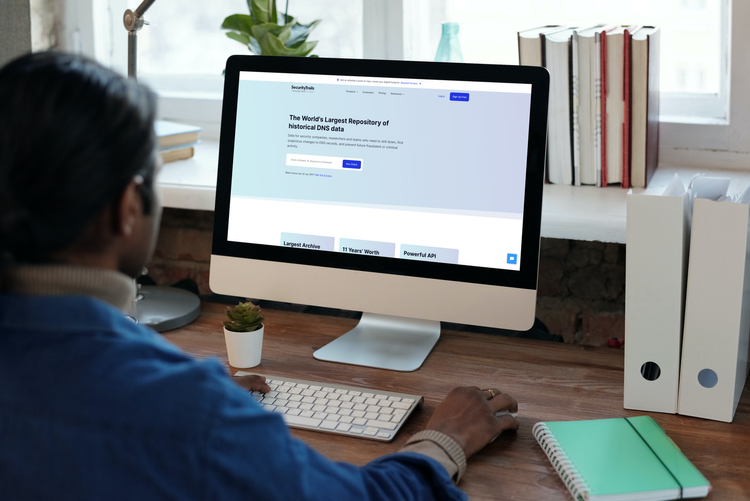 Want to find historical changes to your domain name?
---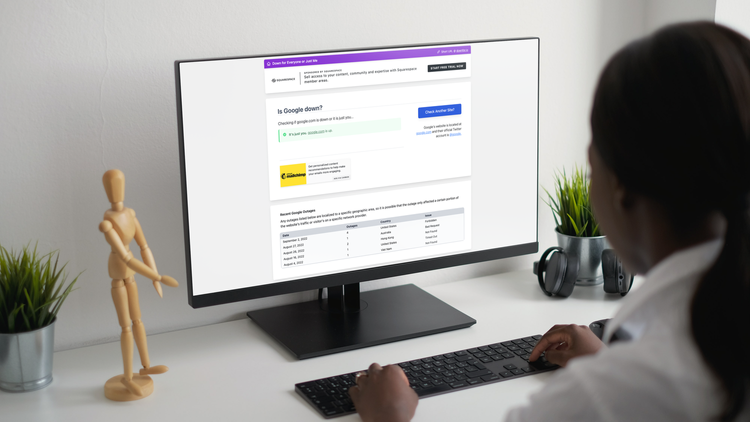 My website seems down for me, but not everyone. There's a tool for that.
---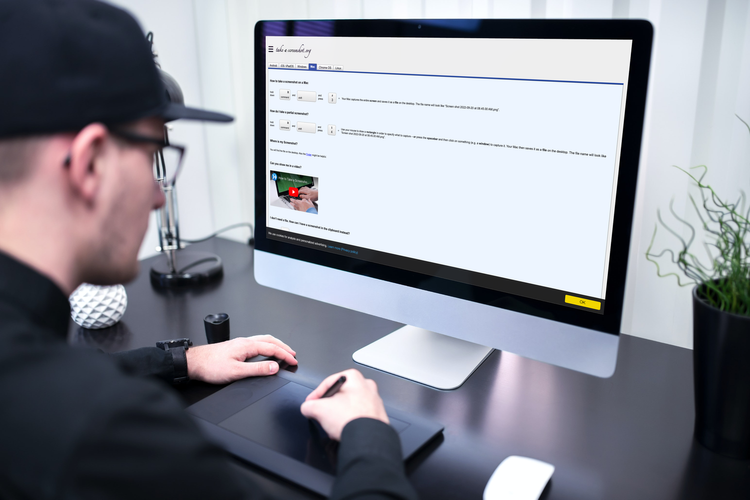 Not sure how to take a screenshot? This site has instructions for all major operating systems
---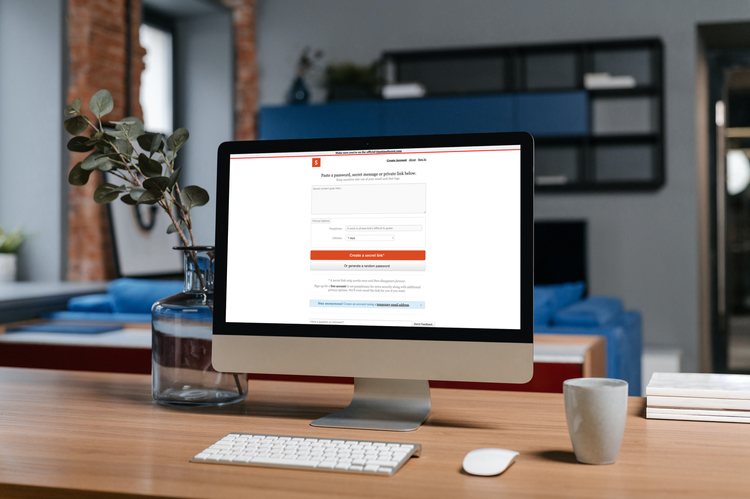 Need a quick way to share information so it's not stored in plain text in your email?
---
---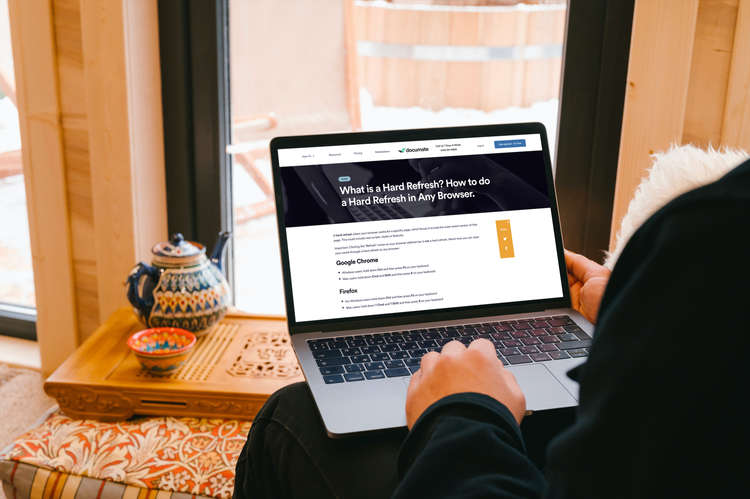 Lastly, not seeing changes on your site that everyone else is? Learn how to do a hard refresh in all browsers and operating systems