The Best Types of Video Content For Your Social Media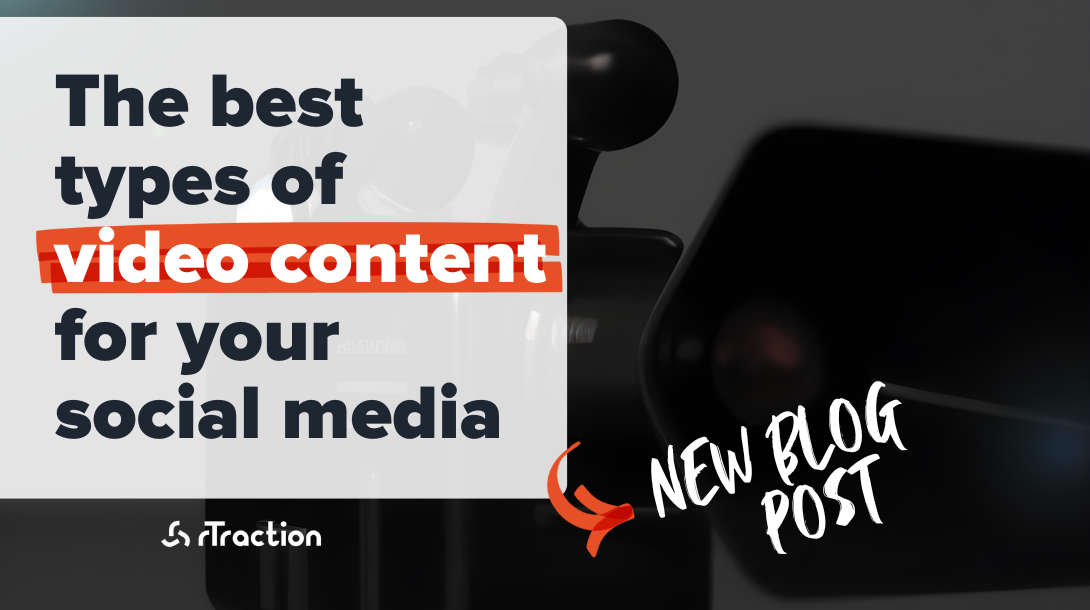 Let's face it, today, videos became an effective way to keep your audience engaged. Videos have been dominating social media and account for more interactions than image or text content. While this isn't a surprising one, it is imperative to use the best type of video that works best for your social media content. Sure, you can share any type of video on your social media but using the right type of video content makes your campaigns more engaging and effective for your target audience. 
Below is a list of video content you can use. Choose wisely!
Picture Slideshows/Photo Montage
Boomerangs 
Live Photos
Live Action Videos
Stop Motion
Trailers
Animated / Cartoon 2D/3D
Whiteboard Videos (like Doodly)
Vtuber (Animated Character using Face Tracking)
Motion Graphics (Video + Sounds + Voice Over with Text)
Typography Videos
Screencast (recording of Computer Screen)
360/VR Videos
Behind the Scenes
Animated Gifs (moving pictures from Video) (Giphy Studio)
Webinars
Vlogs
Stock Footage with Overlays and Voice Over
Cel Animation (Hand Drawn)
Cinematography (Your own well thought out video film sequence)
Note that content that is in short form can take a long time to make depending on production value, transitions, and creation of content (filming). 
Some platforms have different limits and specifications for video content. Below are platforms that are best to use for a short-form video where videos are under 10 minutes long, or with a time limit of 2 minutes and 30 seconds. Such platforms include: 
TikTok

Reels (Instagram + Facebook)

Shorts (YouTube)

Stories

Snapchat Spotlight

Pinterest Idea Pins

Eternal Social Posts (Grid)
If you're aiming to share long-form videos, YouTube, and Vimeo reign supreme. These platforms are best to use when you're aiming to share documentaries, vlogs, tutorials, interviews, or product testing.
However, while you can upload videos longer than 10 hours on these platforms, you cannot discount that your viewers will stay for the rest of it. So, ensure that your video content focuses on entertainment or on a great story. 
Lastly, if you're looking for video content with no limit, you can set your sight on live streams, user-generated content, AR/VR video tools, stickers, and filters. These types of videos are great for: 
Tutorials

FAQs

Products + Services Demos/Education

Behind the Scenes

Humanization of a Brand

Events

Highlights

Getting to know the Team

Review

Testimonials

Trends

Sales

Training

Streaming
It is also important to use Video SEO when listing to ensure your content is visible to your target audience. 
Capitalizing on videos can boost engagement levels, acquire more prospects, and ultimately increase brand trust from your target audience. When consumers see your products, they are more likely to buy them. 
Most of all, we live in a digital world where your consumers crave great video content to keep them engaged. While the market is competitive, using the best type of video for your social media platform spearheads success in your social media marketing strategy.