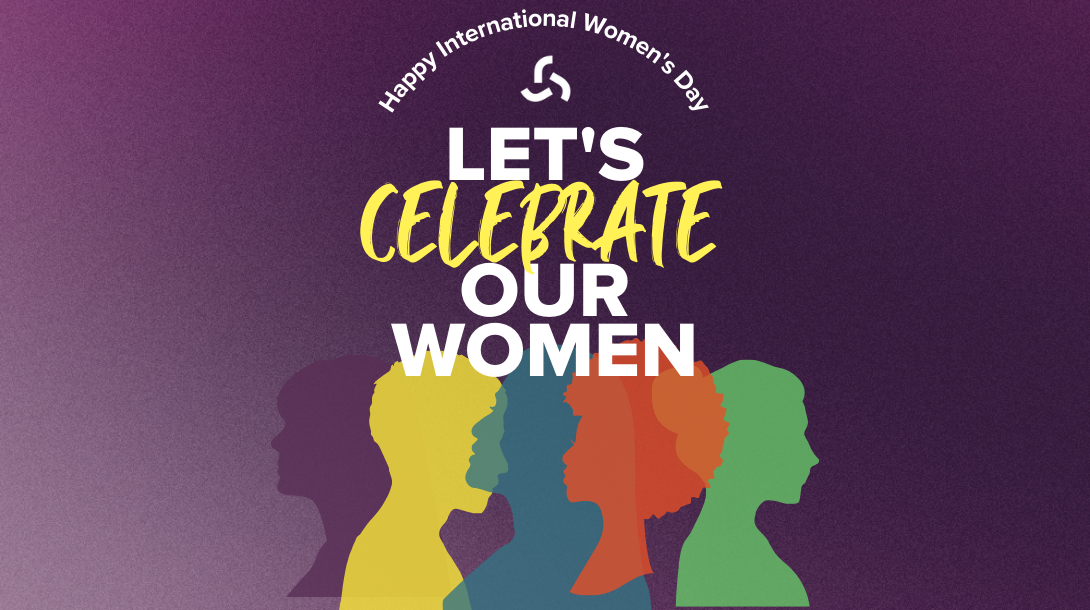 This year's International Women's Day (IWD) empowers women to break barriers, shatter stereotypes, and celebrate achievements. 
With IWD's theme on #EmbraceEquity, rTraction celebrates our women in the industry by sharing some of their stories on how they overcome inequality and bias to succeed, and some harsh realities that face women in the world today.
Manuela Jimenez
"Having worked in a few male-dominated fields, I often found it hard to be confident in my ideas and voice. After starting at rTraction, I was inspired by the women here who have incredible skills and knowledge, and don't shy away from a challenge."
Madilyn Lavallee
"Embracing equity is important to me. As a lower-middle class woman growing up, I had to work a lot to support my dreams. I worked a lot in male dominated fields and in "nontraditional" roles and even though equal opportunity was given to me to be in those roles, there was clearly a difference in equity as I faced different forms of discrimination and had to work harder for opportunities. I choose to embrace equity this International Women's Day because I believe in reducing barriers for others to have equal and equitable opportunities to achieve their goals."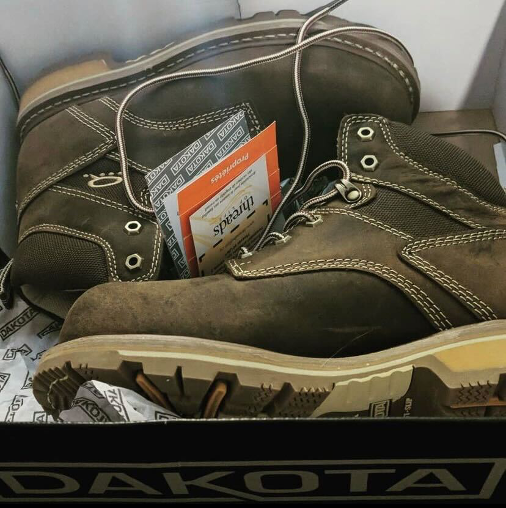 Abisola Popoola
"As a young engineer, I experienced pretty quickly the bias and stereotypes that stemmed from working in a male-dominated field. This makes IWD '23 for me, an opportunity to have more conversations around building equity in workplaces, where the quality of ideas and the expertise required to bring them to fruition are consistently judged on the knowledge and experience that persons bring to the table, and not their gender."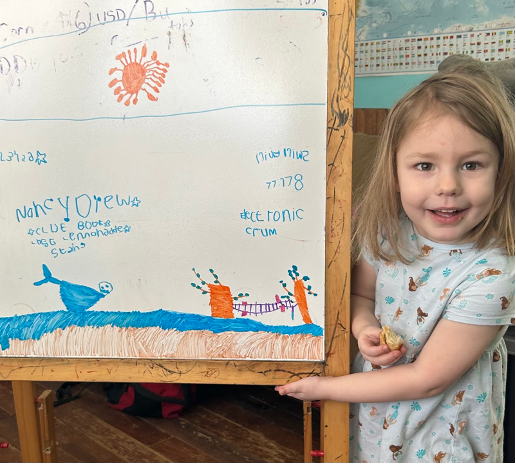 Zoe's tangle haired 4 year old who loves drawing pictures & letters. 
 
Zoe Blair
"Last week school girls in Iran were poisoned in at least 30 schools by extremists opposed to them receiving an education. Since protests started in September: 4 protesters have been executed, 40 sentenced to death and 100 have received charges for crimes that carry a death sentence."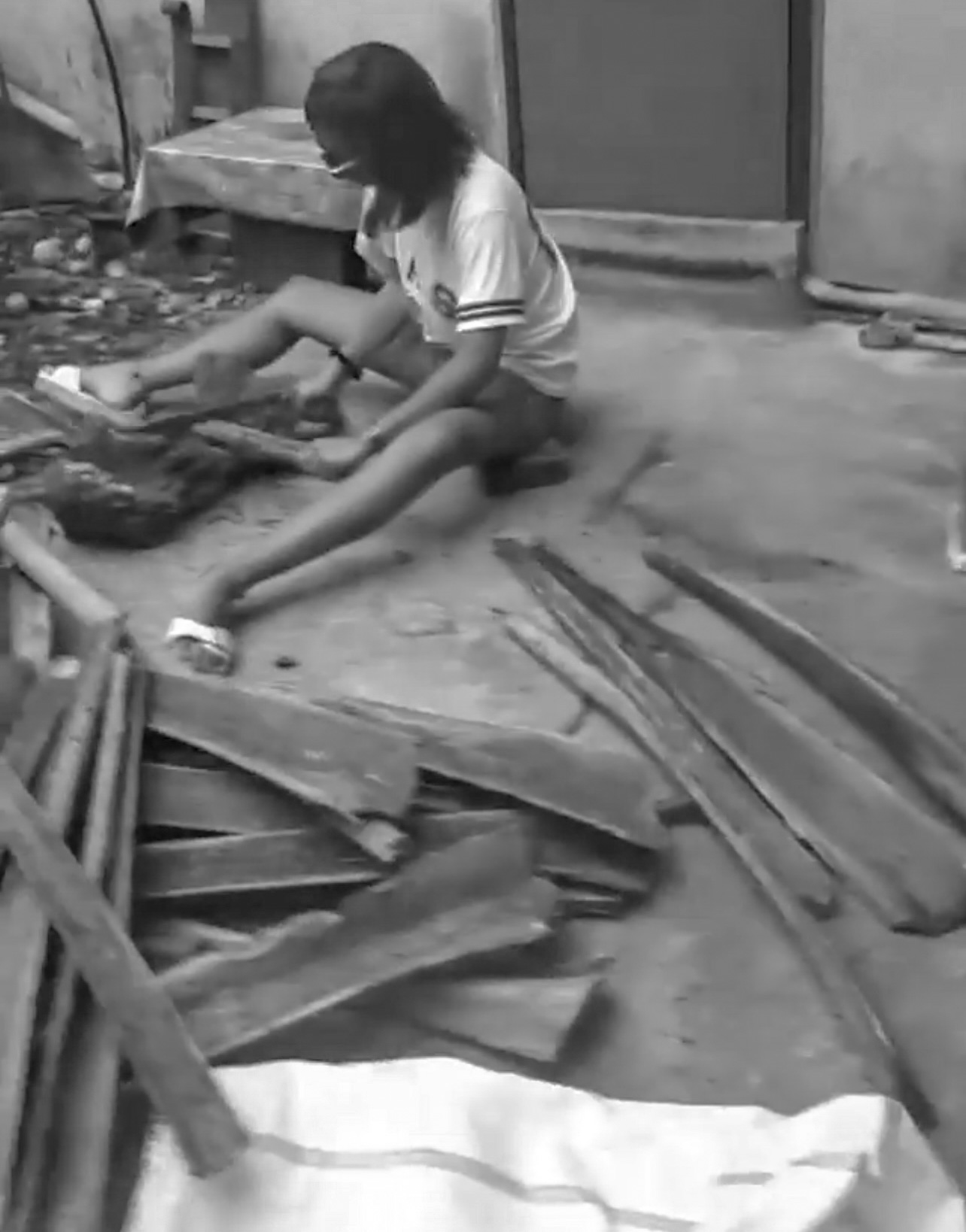 Aubrey's new pastime: chopping wood.

 
Aubrey Gail
"I remember when I was younger I wanted to chop wood but I wasn't allowed to because I'm a girl; but just because I'm a girl doesn't mean I cannot do the harder job. So, I ended up chopping 3 sacks of wood without asking anyone. Knowing that I have this avenue to prove the world wrong about what us, women, can or cannot do gives me hope that we can still make a better place for ALL; and this IWD, let's empower each other to continue proving the world wrong about the things we can or cannot do."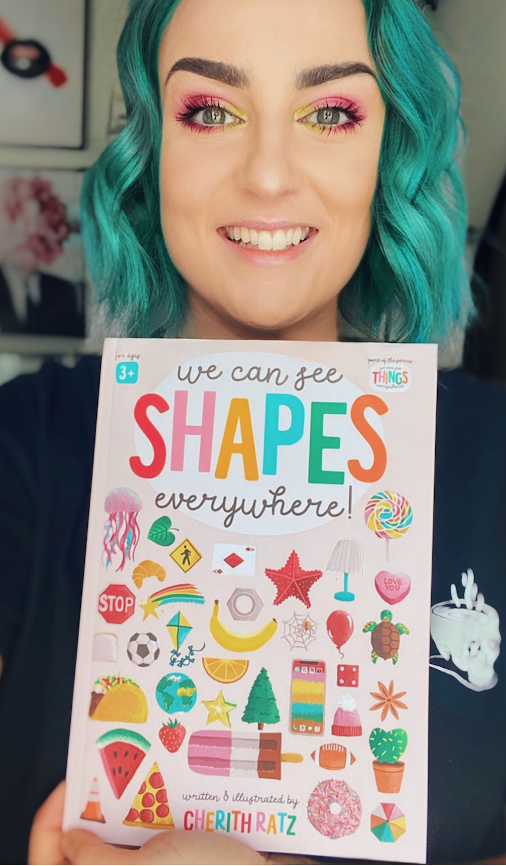 Cherith and her published book.

 
Cherith Ratz
"IWD is really important to me because it reminds me of the strong female figures in my life who have empowered me to be the confident and ambitious woman that I am today. Growing up, my dad was also a big influence in encouraging me to be a strong leader and not let anyone hold me back.
Unfortunately, I've also experienced the reality of gender inequality in the workplace, where men still dominate leadership positions. It's been a struggle dealing with colleagues who try to intimidate me or undermine my abilities with stereotypes.
But this day is a celebration of how far we've come and a call to action to keep pushing for gender equality. It's a reminder that we don't have to put up with any kind of discrimination or harassment, and we can fight for a world where all women have equal opportunities to succeed. Especially with what's going on in the rest of the world right now.
OH and I'm really proud of something I accomplished during a rough time - I self-published and illustrated a book! I created it while dealing with losing my job due to COVID and other gender-based issues at work. It was a challenging period, but I'm really happy with what I was able to achieve."