Localizing the UN SDGs to your organization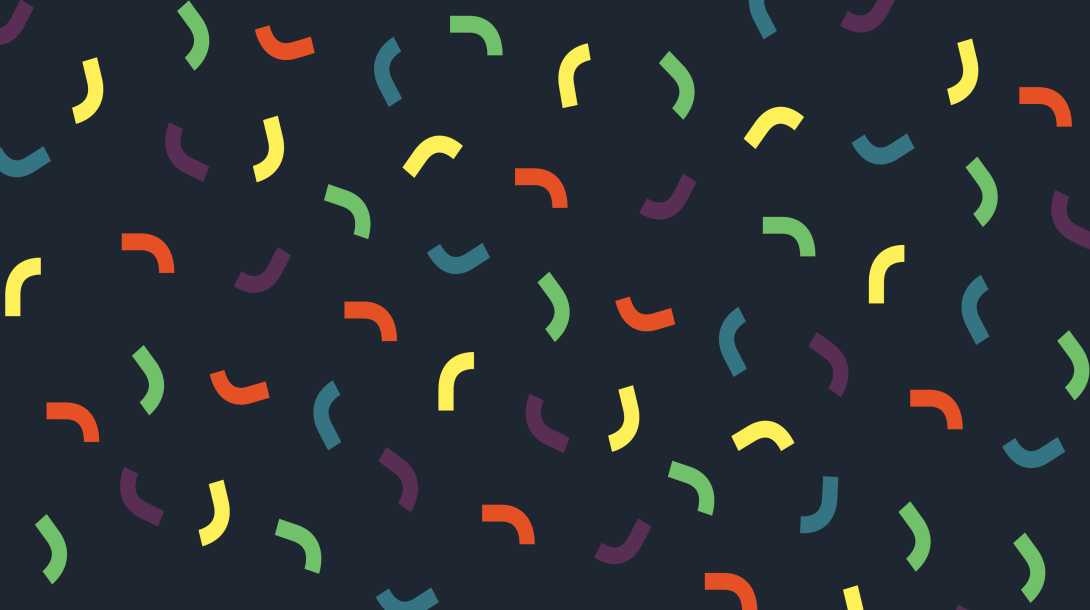 On April 28th, David Billson from rTraction and Marianne Griffith conducted a webinar and showcase on the UN SDGs. The recording of the webinar is available below. The full recording is presented first and then individual sections are also available if you wanted a quick recap of a particular section.
We also have links to the resources mentioned in the Webinar at the bottom of the page.
Full Webinar
For those wanting to review an individual piece of the webinar, the sections are available below:
Introductions
Introducing the UN SDGs
rTraction's story of localizing the UN SDGs
Green Energy London's story of localizing the UN SDGs
Tools and Frameworks to help with UN SDG Measurement
Questions and Answers from the session
Links to Resources