Preparing for Employee Vacations and Turnover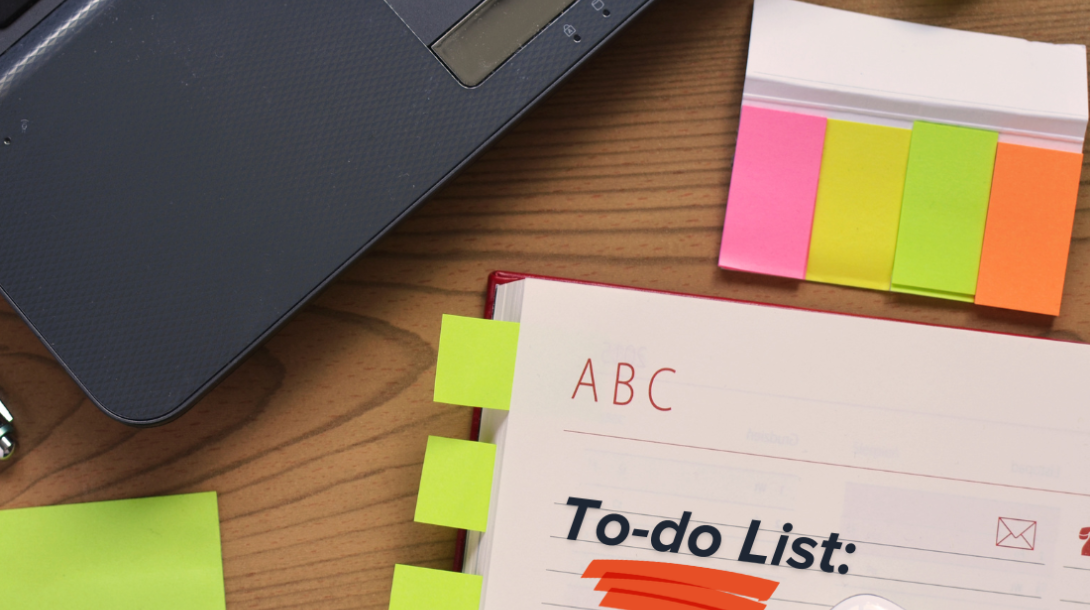 Employees taking time away from work is a part of every organization's journey. Technology has simultaneously facilitated and led to more complications of this process, as oftentimes access and files are tied to an individual, rather than an organization. Whether you have key employees out of the office, or a key staff member away from the organization for a period of time, proper planning can help make this as smooth as possible for organizations. 
We've helped several organizations navigate this, and have learned that there are certain preparations you can make that will save you hours of headache, and weeks of delays.
If your organization is active on Facebook (or any Meta platform), setting your pages up on Facebook Business Manager allows you to connect your meta assets under one main management hub, allowing you to oversee all of your Meta assets (Facebook, Whatsapp, Instagram, & Pixels) as representatives of the business. Through Business Manager you can track conversions, run ads for your organization, and link accounts. More importantly, you have the added feature of being able to add and remove people as admins, which can save you the trouble of having a singular admin who may depart from your organization and cause access issues later on. Add the people that are currently working for your company before you leave. Make sure they have the proper permissions and access to assets. Ensuring that more than 1 employee can access your social accounts avoids you spending time having to reclaim, and reconnect these accounts later on. If this happens, this can only be done by reaching out to Meta and proving your identity and connection to your business.
Assign a Cohost for Virtual Meetings
If your employee is in a role that requires leading meetings with clients on a regular basis, the best way to ensure there are no delays or hiccups throughout their leave process is to have them assign a cohost in their app settings. By doing this, you'll be able to proceed with meetings smoothly and not have to worry about wasting time for yourself, and the people you work with.
Organize your Brand Guidelines
This is especially helpful if your new employee will be overseeing your organization's social media activity, since having access to your brand assets in a single place will allow consistency for any external communications by adhering to the organization's brand guidelines. Compile brand guidelines into a single document (this should also include guidelines for your organization's social media accounts). This document should be used to provide insight on design guidance, what to post, who to tag, which hashtags to use, brand colours, which photos to publish, and more tips that you believe would be useful to your new hire. If your organization uses Canva for design, make the most of their brand kits and ensure that all relevant collateral with logos, fonts, and graphic elements are compiled into a clearly labeled kit.
Ensure Emails Connected to Accounts Are Accessible
Before an employee leaves their organization permanently, make sure their email is not tied to any accounts. If it is connected, make sure to remove their email from relevant accounts before you no longer have access to their employee email.
Create a Handover Task Document
Take the last few days before an employee leaves as an opportunity to write out handover notes. This will become especially useful if the soon-to-be vacant role requires the employee to look after/ manage multiple accounts. 
This can be done by establishing a handover checklist that includes:
Current projects & clients
Outstanding tasks
Key contacts
How to Access What Needs Accessing
Passwords (it is best practice to keep any necessary logins in a universal secure database, such as 1Password.)
List of required account permissions for the new employee
Preparing for employee turnover and vacation time will save your organization a lot of time and difficulties, and will allow you to streamline the onboarding process or the transition of tasks to another employee. By being proactive throughout this period, your organization will have a much easier time fulfilling and passing on the departing employee's duties and responsibilities.