What is The Secret Conversion Rate Formula?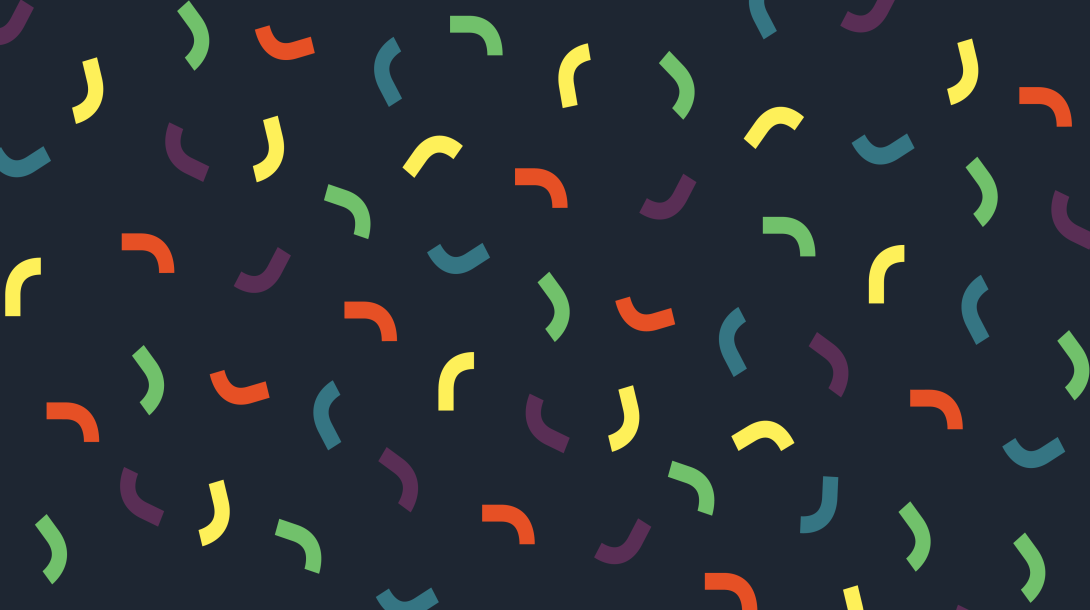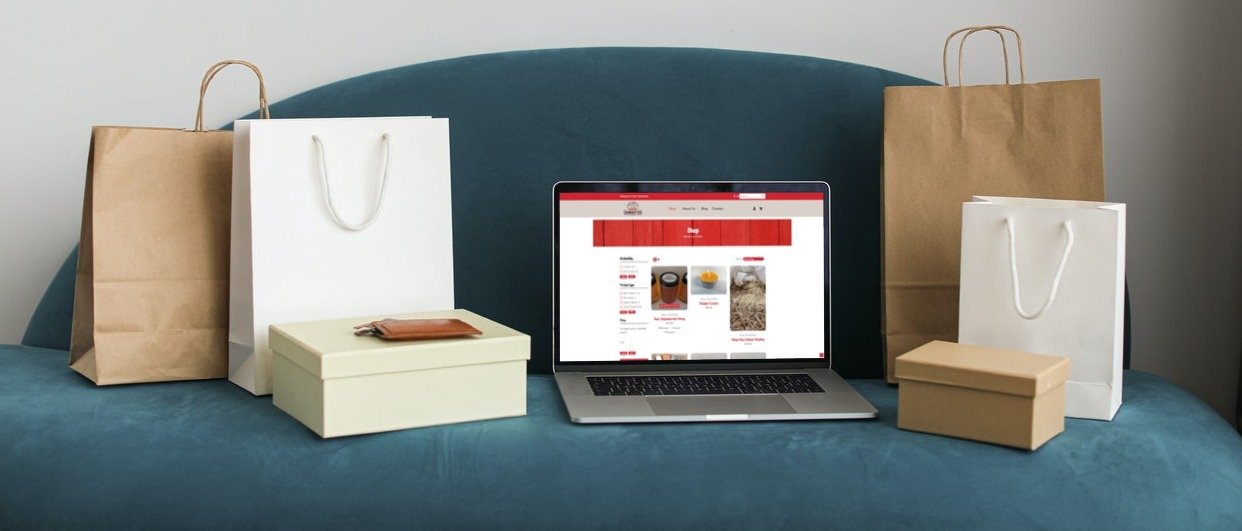 CONVERSION RATE OPTIMIZATION
So you've set up your first e-commerce store and you're excited for your customers to connect with your business. You check your analytics and you notice you have lots of traffic, but not a lot of people are buying your product. What gives?
People are not converting.
You may be wondering… what is a conversion?
A conversion in this case is when someone visits your website and completes a desired goal, or action; in this example it is completing the check out sequence and purchasing a product. Your conversion rate is the number of people who complete the goal divided the number of people visiting. The current average conversion rate is %2.86 (Shopify, 2021).
So why do conversions matter? Conversions can be a great indicator of how people are experiencing their buyer's journey. A low conversion rate could indicate that there might be some things wrong with the way a customer gets from your website to the end goal; in this case the final purchase moment (Shopify, 2021).
So now you might be wondering, well what is the secret conversion rate formula?! Well there is no one magic answer, but there are a number of things you can try! You can read more in depth ideas from Shopify's blog, or from Squarespace here.
Here are the Cole's Notes you can try in order to easily guide the people visiting to purchase; a.k.a. optimize your conversation rate.
Design
Navigation: how your customer gets to your products, or around your site, needs to be laid out in a clear, easy to understand, path. Clear navigation is key in helping a customer find a product they want, and to finish the checkout process with ease.
Simple main navigation helps combat decision avoidance, and having sub navigation that is categorized appropriately will allow easier search.
Above the Fold Design: A simple design practice that has a webpage contain everything you need without scrolling a website. By eliminating the need to scroll to shop, the conversion path becomes easier to obtain. Featuring the latest, or newest products on the hero image can help drive excitement and curiosity towards those products.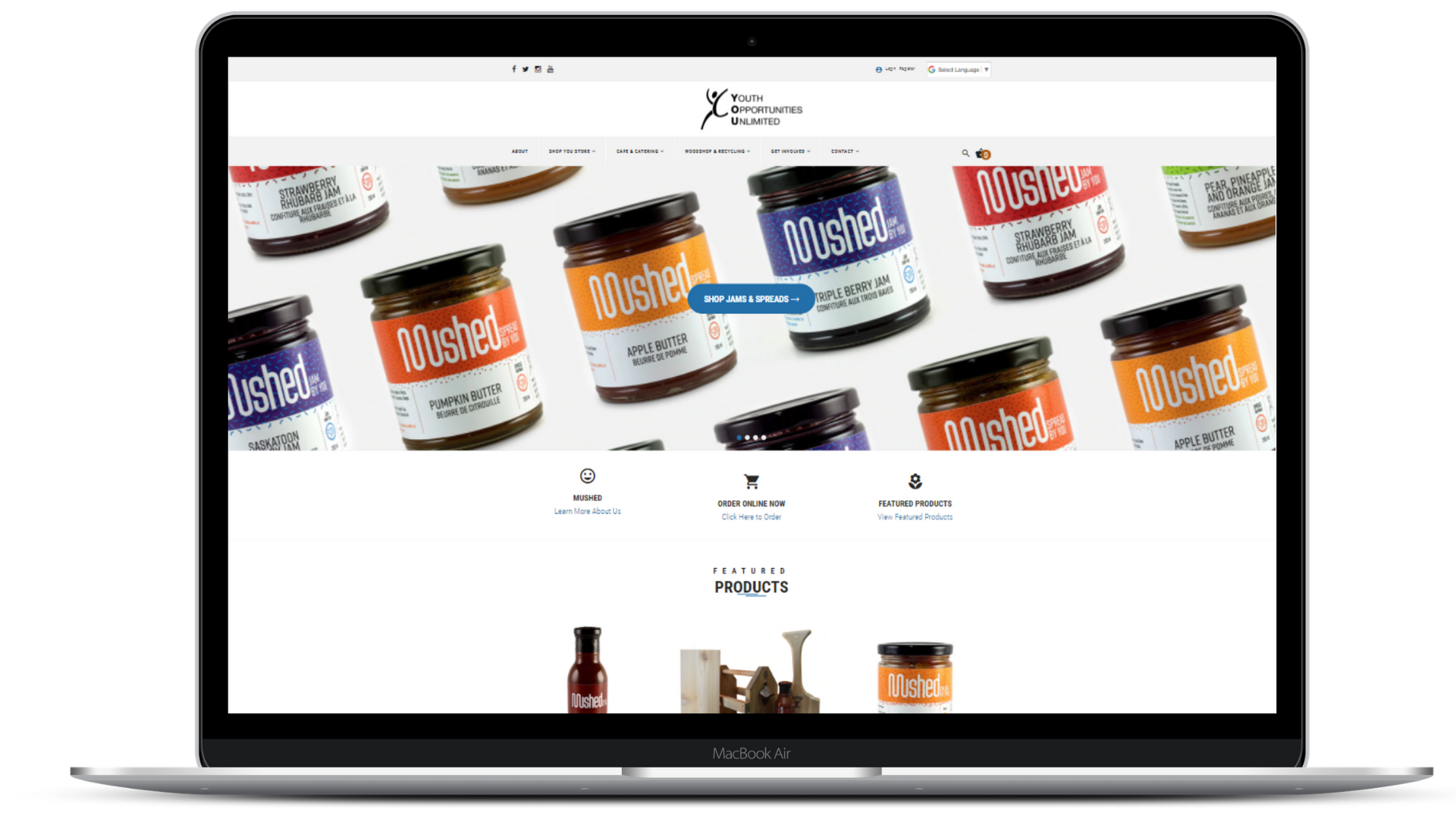 Mobile: A lot of people these days shop on their smartphones. Even if your store is responsive, sometimes it needs to be optimized for the best mobile experience. If your store takes too long to load on mobile (or in general), consumers will probably not continue with browsing, or purchasing. Checking the page speed of your mobile experience can be a hint that some changes may need to occur (you can do that for free here).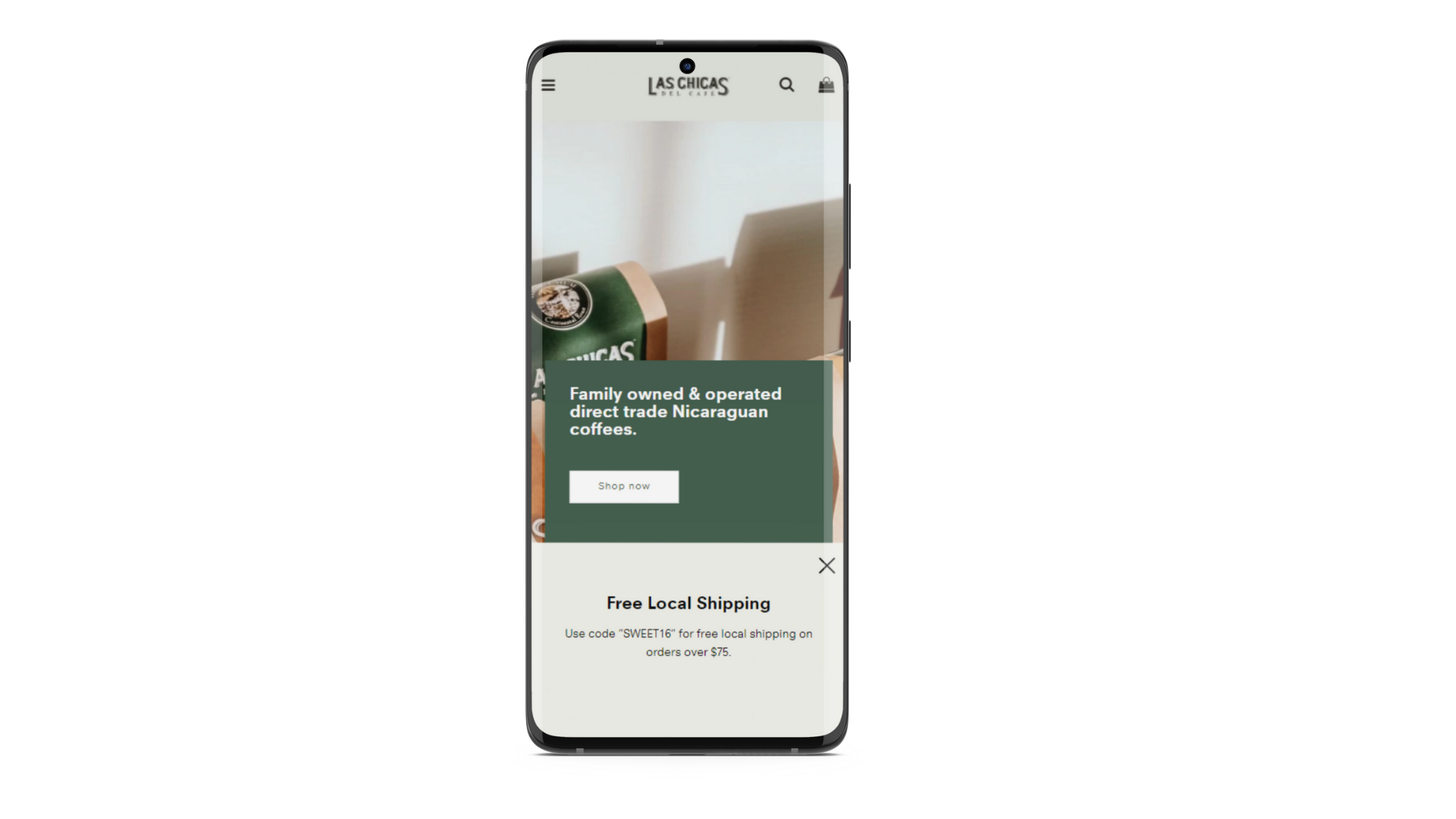 Products
Factual, interesting descriptions, and features that make the product unique will help the consumer distinguish your product from others.
Multiple high quality photos of products - customers want to see the product, understand how it works, and what they will experience when they buy.
Search - smart, intuitive, and accurate search can help your customers find the products they need faster.
Welcome bars, and pop ups for latest offers/sales/deals/promotions can encourage and direct customers to a quick shopping experience.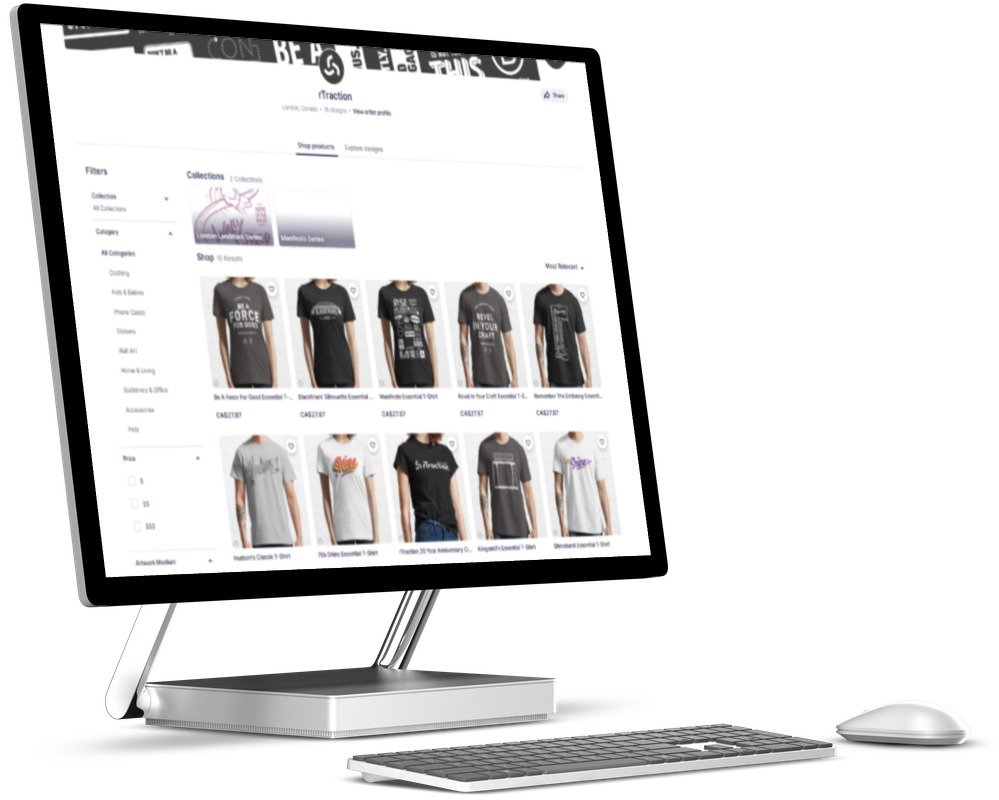 Carts
Checkout options: Guest checkout and 1 click checkout are just some of the ways you can optimize the shopping cart experience for your customers.
Upselling and cross selling should make sense. You do not want to overwhelm your customers with too many choices when they are checking out.
Trust + Clarity
Easy to Understand: Return policies, shipping, taxes, all of these should be clear and easy to understand and up front. Nobody likes to input all their information to only discover the shipping is over 100 dollars, or that the store only ships to the United States.
Easy to Understand Part 2: Website and product descriptions should be easy to understand. They should follow proper grammar, and be spelling mistake free.
Legitimacy: There are a lot of fake businesses out there and scams. Consumers want to know that your store is legit before they purchase. They also want to know your story and about your mission, vision, and values. Another way you can increase legitimacy is through social proof.
Social Proof
Personalized Reviews - Authentic reviews of your products, service, or sales process provides customers with social proof.
Badges and Achievements - If your products or services have won awards for their quality, performance, or innovation, showcasing these as badges, or achievements, can help customers identify which products to try.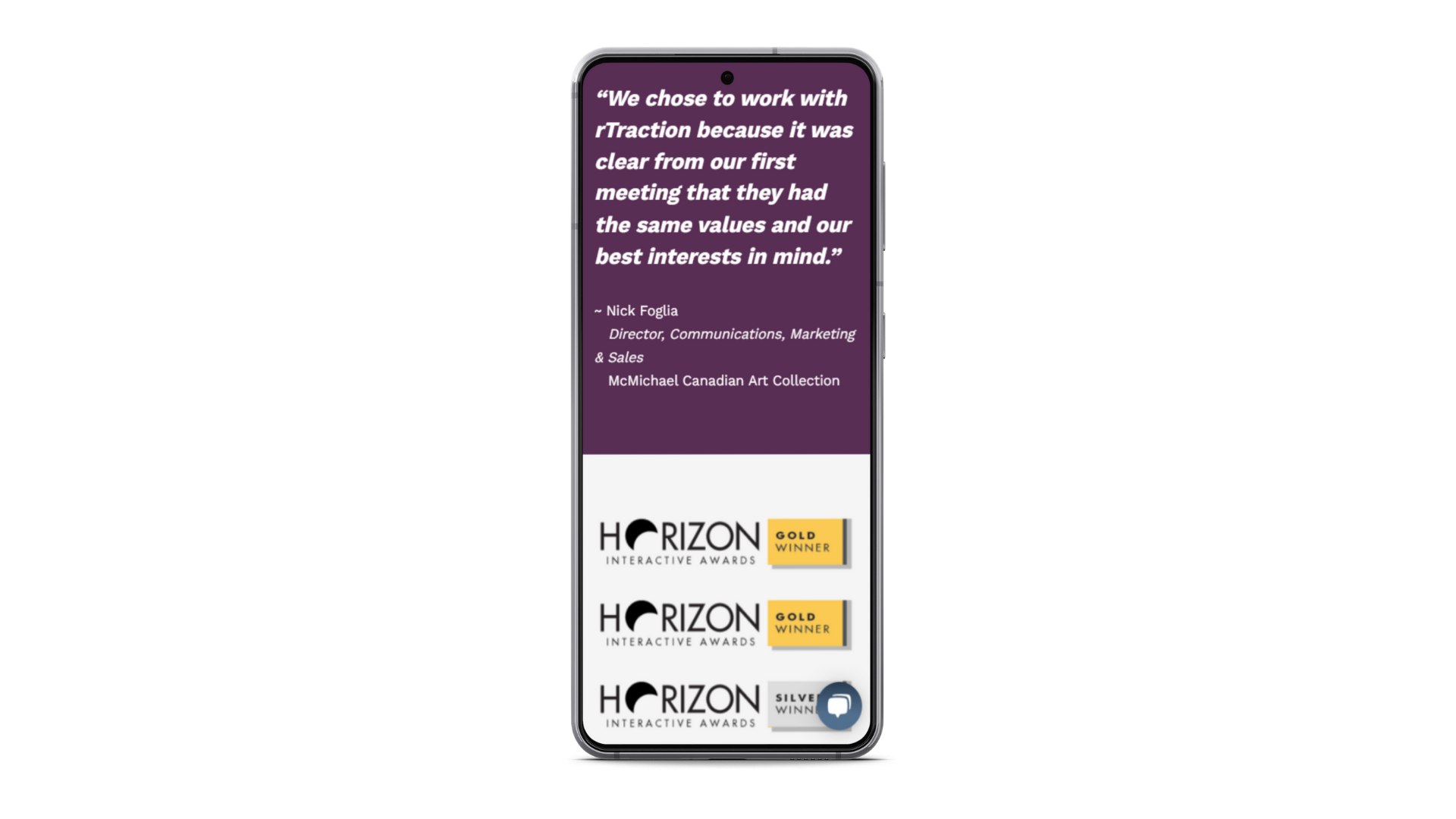 Personalized Experience
Some customers want personalized experiences. They want product recommendations that are only relevant to them. They want cart suggestions that make sense to their customer profile. Certain e-commerce sites allow you to put a password so that there can be exclusive access for VIP customers before a public launch. Creating a more personalized shopping experience will appeal to these customers.
Testing
If you have over a certain amount of traffic, testing different changes you make to your site with AB testing can be effective at identifying opportunities to improve the overall customer experience.
Heatmaps are another great way to determine where your visitors are going on your website, and which parts are working as intended, or which parts are not really necessary.
Apps/Integrations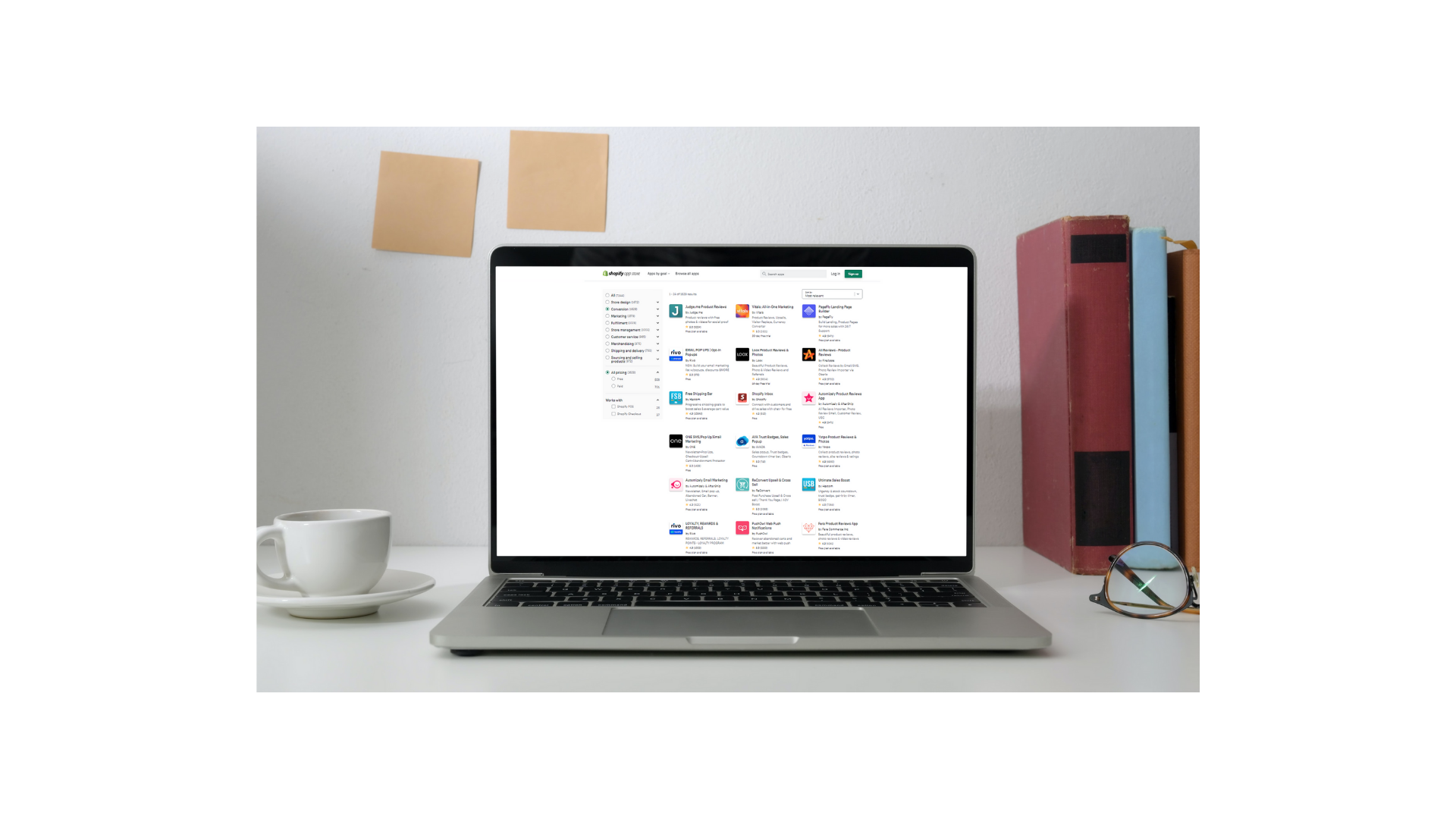 Certain platforms for ecommerce have a number of apps or integrations you can use to streamline the shopping experience and implement some of the suggestions above. Shopify, for example, has a number of apps that you can integrate into your e-commerce store (check out this helpful app list here).
Want more ideas? Check out this guide we found.
Which Should You Do First?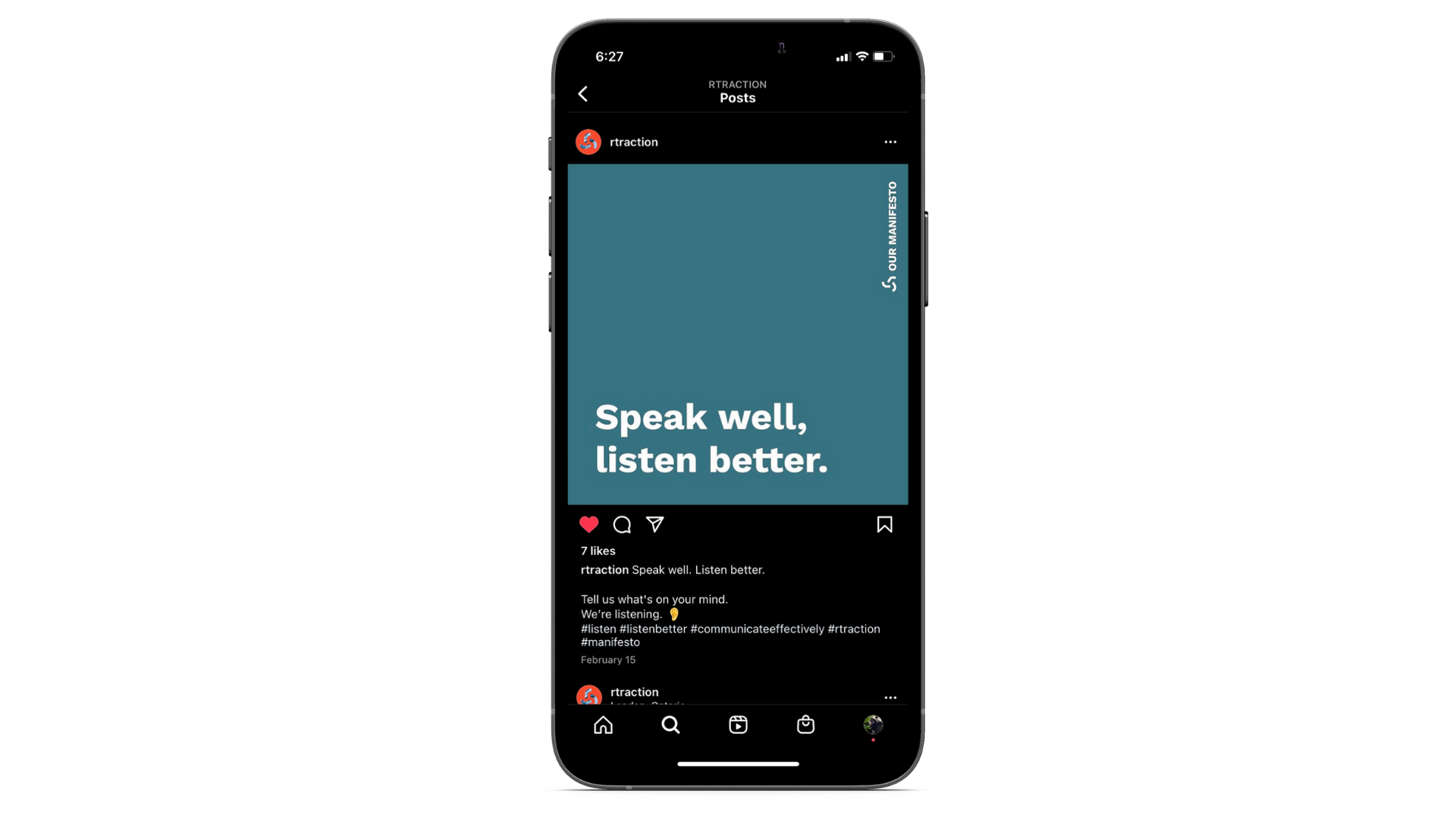 Trying one, or all of these may help optimize your conversion rate. What is really important is listening to the feedback from customers and visitors of your e-commerce site to see how you can better help them and improve their experience. Listening and communicating can help you quickly identify the areas that need the most improvement.
---
Need help identifying where you can improve your customer experience in your shop?
Or help setting up an e-commerce store?
Book a call with our team today, we love to help!