David Billson
CEO & Co-Founder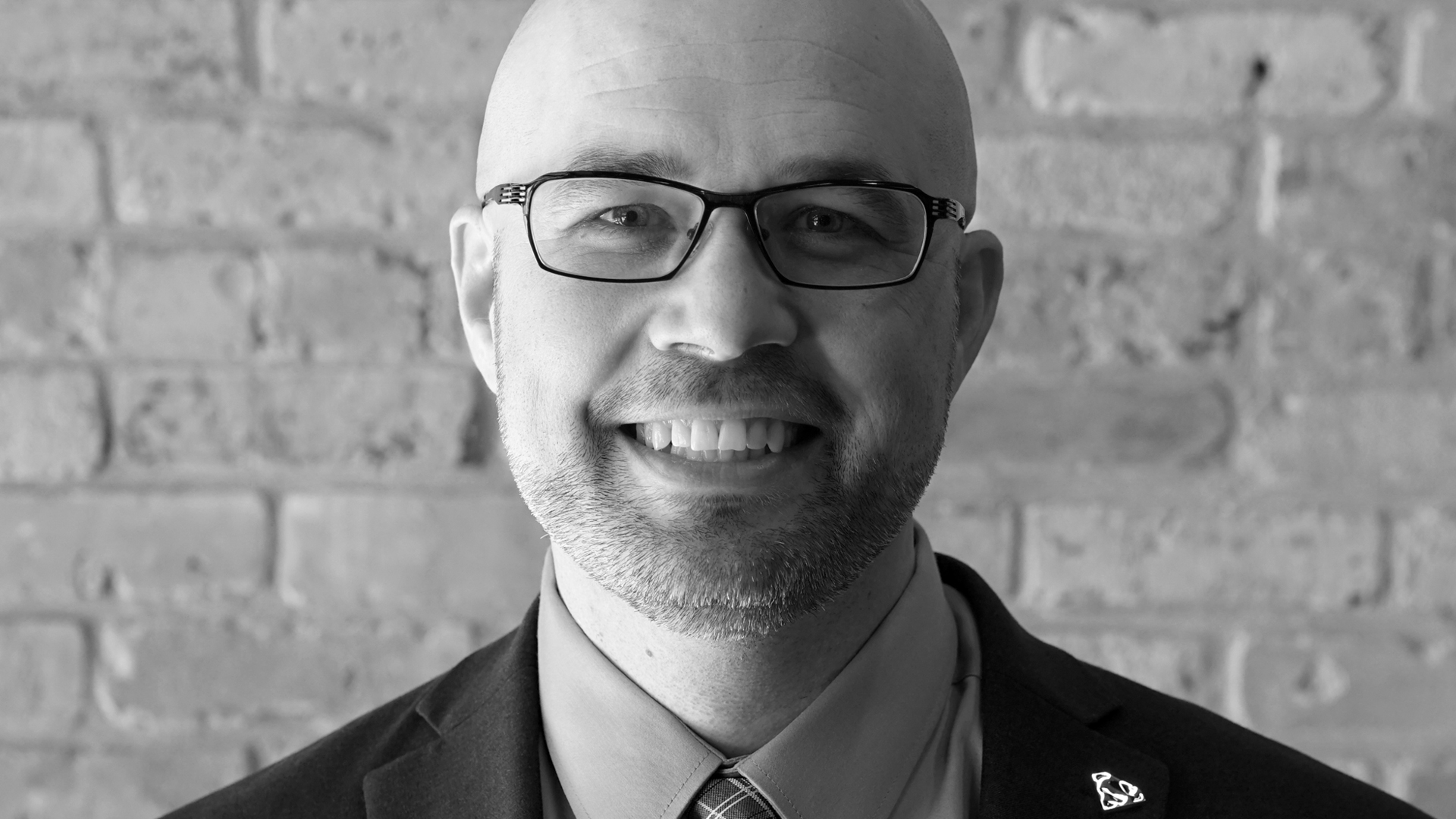 Over his 20 years in the tech space, David has grown a comprehensive understanding of how technology can aid communication, performance and profitability. A software developer by trade, David was initially brought into the marketing side reluctantly; however, his love of storytelling and technology easily blended to create rTraction in 2001. David is quick to understand both technical concepts and human behaviour, and has brought this aptitude to client-first relationship management, broad-scale technical consulting, and strengths-oriented leadership.
Multi-faceted entrepreneur and business mentor.

Awarded Top 20 Under 40 in the first London cohort, and awarded IABC Outstanding Communicator.