Gavin Blair
Lead Developer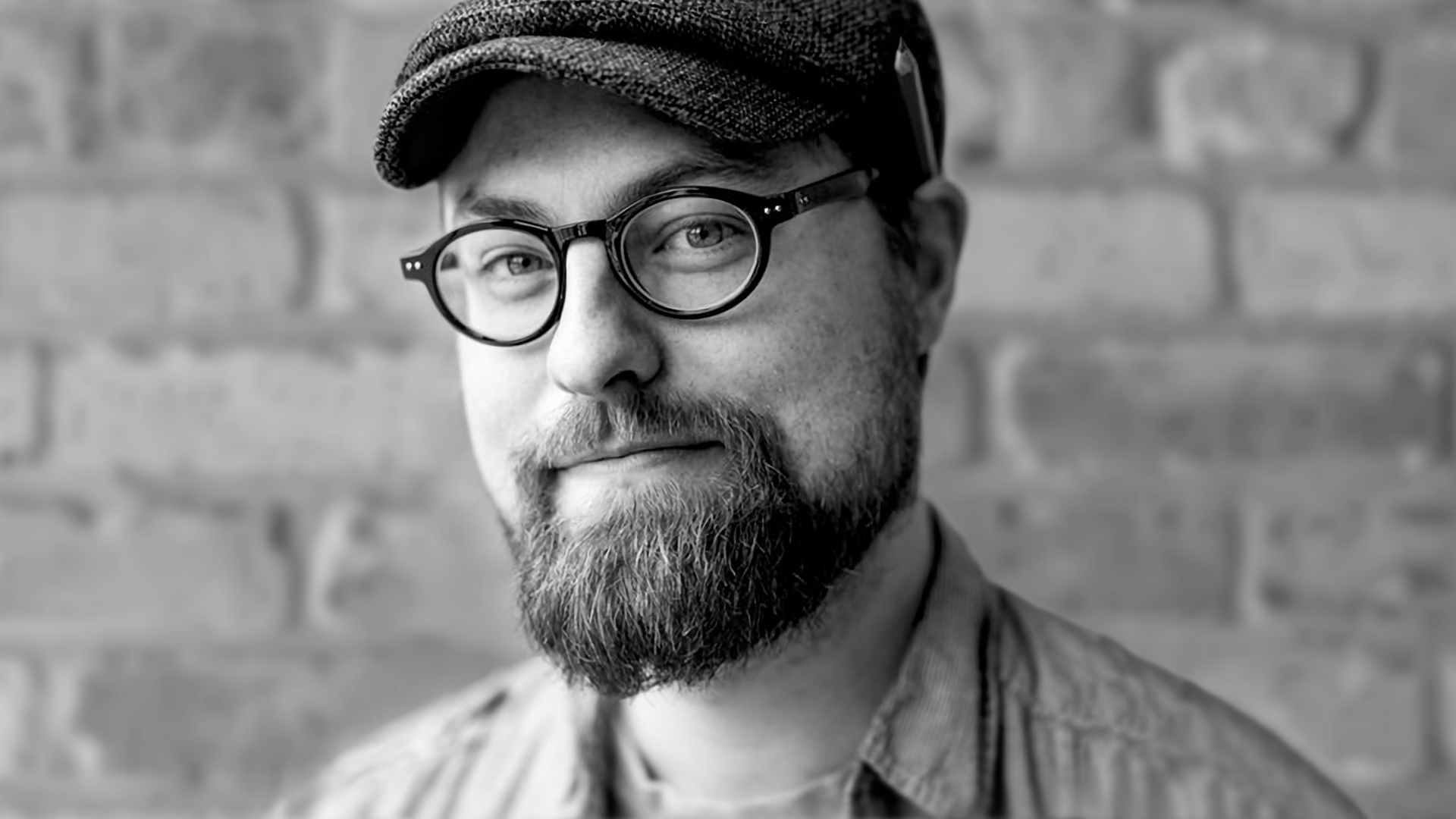 Superpower: Finding what's possible between the ideas and the tech
Role: Facilitating technical solutions
Gavin is a natural leader who brings his development knowledge and his willingness to try until he finds a solution to our teammates and our clients. 
Developing websites since 2006. 

Front-end and back-end development, Drupal module and theme development, and system & database design. 

Honours Bachelor degree in Computer Science from Trent University.