Kevin Vansteenkiste
Senior Designer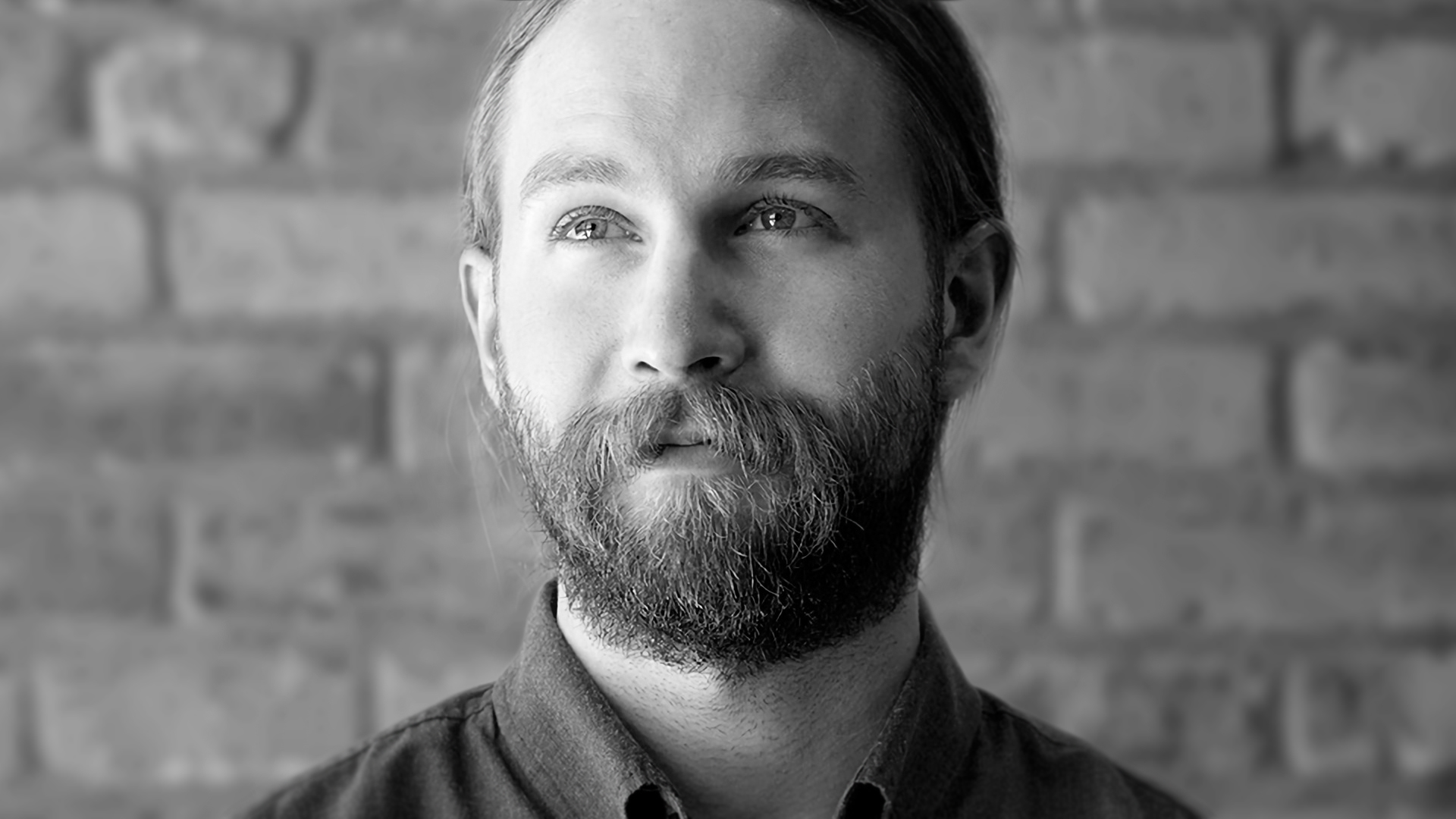 Superpower: Intuition, curiosity, and creation
Role: Envisioning what an idea could look like and bringing it to life
Kevin delivers excellent design work across digital and traditional media. He has a unique ability to hear the essence of an idea and fill in the gaps, creating a design that delivers on the vision.  
Delivering work in print design (magazine layout, branding, webinars and annual reports) and digital production (web design, video, photography) since 2011.

Graphic Design: Multi Media Design and Production at Fanshawe College.