London and St. Thomas Association of REALTORS® (LSTAR)
Launch Site →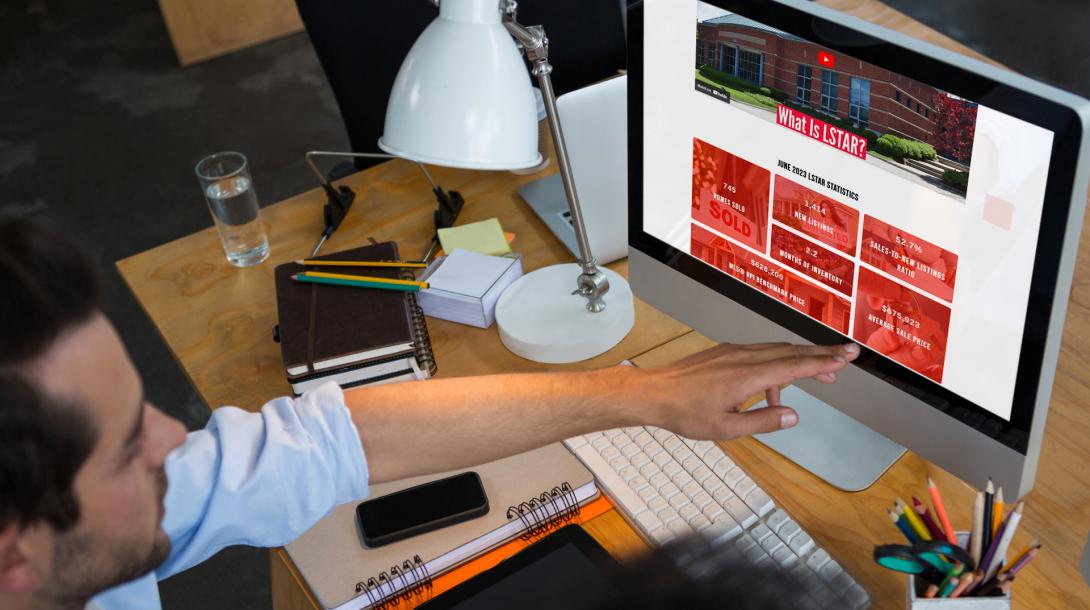 London and St. Thomas Association of REALTORS® (LSTAR) represents over 2,200 REALTORS® in the London, St. Thomas, Strathroy, Middlesex County, and Elgin County areas. LSTAR's mission is to enhance REALTORS® member professionalism by providing education, tools, and advocacy to support their service to the community.
Project
The goal of this project was to develop a more responsive and search engine-friendly website. LSTAR aimed to increase awareness of their organization, provide information and resources, and promote the value of working with REALTORS®. We primarily focused on fulfilling their vision of transforming the website into a contemporary, highly responsive platform with seamless navigation, well-organized content, and visually appealing design.
How Can We Help?
LSTAR's previous website was built using Drupal 7. We implemented a new solution using Drupal 9 for the updated website. In addition, we consolidated a fully integrated Public and Membership website, eliminating the need for maintaining content in two separate systems. To simplify the transition for users, we also integrated a Single Sign-On system for members.
We also developed a user-friendly and visually pleasing solution for updating monthly statistics on LSTAR's homepage. Our design approach seamlessly integrated the interface with the overall website design, providing a straightforward and efficient method for updating statistical data.
Outcome
The home page emphasizes the value of REALTORS® for both buyers and sellers. The website serves as a valuable resource for members, offering a wealth of information to enhance their knowledge and understanding. Previously, the member site lacked control and customization options as it operated separately. The updated system now provides a unified platform, consolidating all components and allowing for greater control and customization capabilities.
LSTAR takes immense pride in their commitment to exceptional customer service, member engagement through events, and political advocacy for the interests of the REALTORS®. We have dedicated ourselves to ensuring that their website truly reflects these values.