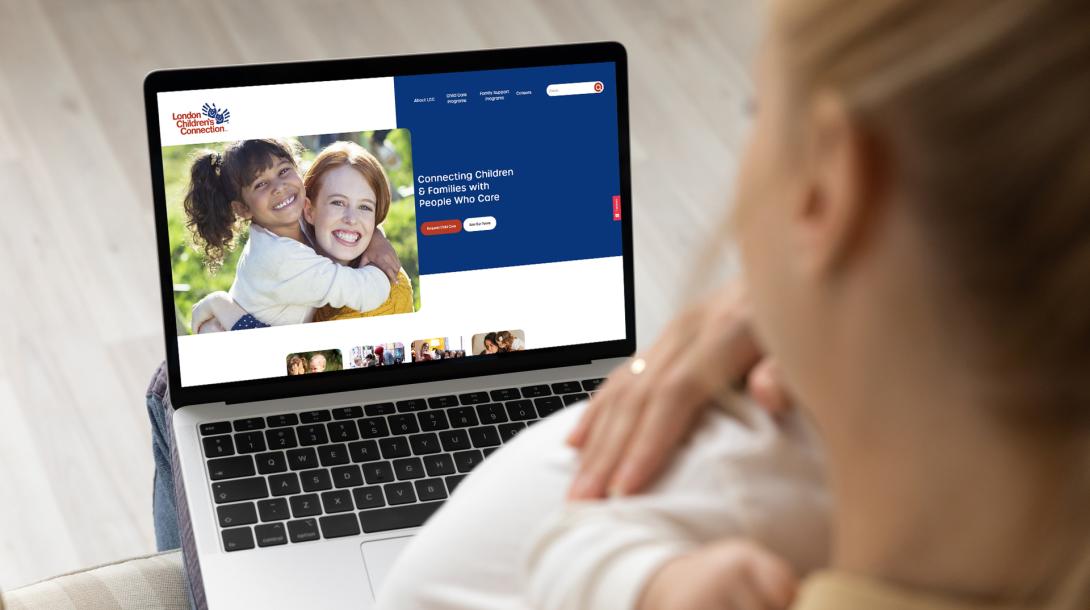 Introduction
London Children's Connection (LCC) is a non-profit organization in London, Ontario, dedicated to providing quality childcare services to the community. It provides excellence in licensed childcare, early learning, and family support programs for families with children from infancy through to 12 years of age.
Project
The goal of this project was to build a website that would help attract qualified and talented educators for LCC's childcare programs, and help the families for whom they provided childcare by making programs, processes and registration clear and transparent. 
Some of the major objectives for this project were to increase awareness about the organization, increase registration actions, provide necessary information and resources to the public, communicate and interact with users and customers and convert new customers into repeat customers.
How Can We Help?
LCC turned to rTraction to help them build their new website using Drupal as a Content Management System for continued support options moving forward. 
We initiated this project in October 2021 with the focus of achieving LCC's targets. One, was to increase the number of applications received for educators which helped to support the organization's goal of having fully staffed programs with qualified candidates, and having a streamlined mechanism for recruiting, onboarding and retaining educators. 
Another target of LCC that we focused on achieving was to increase requests for childcare and decrease questions about programs which helped to support the organization's goal of servicing the needs of families in the community to the best of their capacity. 
Outcome
There are six important elements that LCC values and wants their audience to know from their website : Quality, Respect, Responsiveness, Diversity, Collaboration and Professionalism. rTraction was able to achieve all of them. We made sure that their website is fun, informative, clear, professional looking and intuitive as LCC had wanted. 
After we built the new website, their target user could easily find what they were looking for in the navigation such as more information about childcare options or career opportunities.