S&D Furniture Rental Branding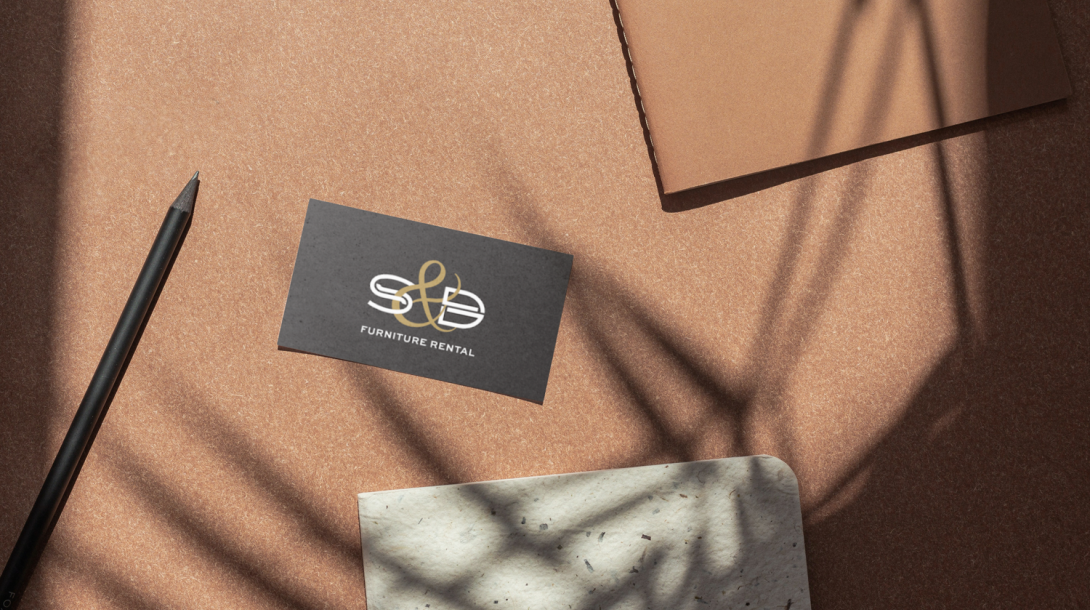 Staging & Decor Concepts Inc. is an established Staging Furniture Rental business that delivers exceptional customer service and boasts a state-of-the-art online ordering system with live inventory — leading them to be trailblazers in their industry!
As an established business, Staging & Decor Concepts Inc. sought to rework their brand identity into one that represented the elegance and sophistication of their products, which is why they reached out to the rTraction team in June to re envision their branding by redesigning their logo and establishing brand guidelines.
Working together, we reworked the look and feel of their brand with an updated logo, fonts, web-accessible colours, and digital assets.
We worked with Staging and Decor's request for a slight name change from the original "Staging & Decor Concepts Inc" to S&D Furniture Rental. This allows for more clarity of the services that the organisation offers while still acknowledging the legacy they have built.
As always, we were very proud to have been able to contribute to this project and use our skills to work alongside S&D Furniture Rental to redesign a logo that better represents their growth.